ABOUT US
Become a Website Accessibility Partner
UsableNet is a pioneer in web accessibility, with more than 20 year of experience in helping clients improve digital usability and accessibility. We are a strategic long-term partner for defendants and their legal counsel looking to address digital compliance.
Partnerships with UsableNet
Founded in 2000, we have worked on thousands of successful accessibility projects. As a long-term strategic partner for companies in all major industries, we can help you and your clients proactively address web accessibility or support current litigation.
We offer technology and services that allow us to remediate an existing site in weeks, without any client IT or development resources. For companies that have the resources to do the work themselves, we provide a full set of tools and services to help them achieve and maintain compliance on-going. We can work through your legal firm or directly with your client.
All solutions comply with the WCAG 2.0 Level AA standard and can be scaled across all digital properties, including, but not limited to, mobile sites, mobile apps, kiosks, and internal systems.
Core Technology and Services
Accessibility Audits
UsableNet's audits combine accessibility experts with our platform to create comprehensive solutions for teams to organize, test, resolve and report on compliance for websites, mobile apps and PDFs.
User Testing
UsableNet coordinates the testing of site and apps by members of the disability community to improve accessibility and usability.
Remediation
UsableNet can remediate your website for you with UsableNet Assistive or provide a variety of remediation services, including training for development and testing staff and a developer helpdesk.
Accessibility Training
UsableNet Accessibility Training is conducted online or by accessibility experts with both real-world and development knowledge to ensure maximum value for training time.
UsableNet Assistive
Our adaptive technology platform that our developers use to create and maintain dynamic, accessible views for client websites, resulting in WCAG 2.0 AA compliance in weeks.
UsableNet AQA
Our cloud based accessibility management platform that allows client teams to manage all accessibility related activities and integrate our tools and expertise into design, development and testing.
Are you looking to partner with an experienced leader in digital accessibility?
Recent Clients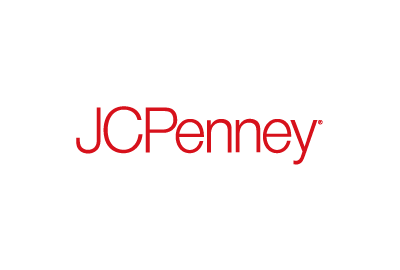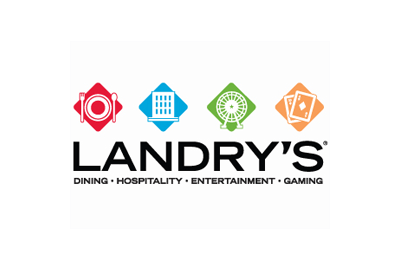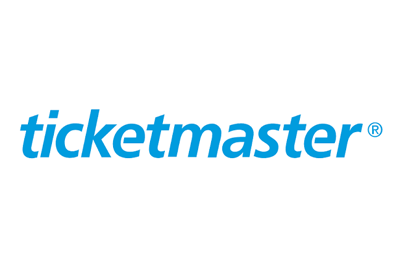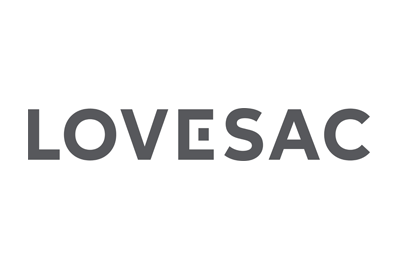 Our Office