Services
UsableNet Accessibility Certification
UsableNet provides ADA/WCAG certification and conformance documentation that verifies the correct techniques, efforts and results have been achieved.

This UsableNet Certification process comes with a Statement of Conformance and the use of a public facing badge that a client can display on their site or app. The Statement of Conformance and badge confirms that the company has followed all core activities and cadence of the UsableNet Five Star Best Practice.
UsableNet's Five Star Best Practice
1. Audit and User Testing
Company has completed an expert review in the form of a 3rd party audit or formal internal review by accessibility subject matter experts. Review has followed the WCAG 2.0 AA guidelines and success criteria. Client may have used a representative sample as outlined by the Website Accessibility Conformance Evaluation Methodology (WCAG-EM) 1.0. Company has also engaged members of the disability community to give feedback on the sites or apps that have been certified. The feedback has been incorporated into the remediation plan and will be conducted on a regular basis. Company may have used employees, consumers or local community members along with hiring professional testers that use Assistive technology on a daily basis.
2. Remediation
Company has started or finished remediation focusing on the most used and valued features or content within an organizations web site or mobile app. Remediation can include both the updating of original code or by providing a dynamic accessible alternative view as defined by the WCAG.
3. On-Going Testing and Verification
Company has integrated automated testing with UsableNet AQA and is performing regular Screen Reader Verification to ensure the continued accessibility of new features and functions. All new content is tested for the most common and auto-detectable issues and then any remediation verified by a Screen Reader User.
4. Accessibility Statement
Company has a clear and easy to find accessibility statement on web site or app that communicates the importance of and efforts the company has made in regard to accessibility, The statement includes contact details to make registering any issues easy for a user of the site or app and an internal process to support the users of assistive technology.
5. Annual Certification and Training
Company is committed to an annual accessibility audit and to provide training to all staff that are involved in the creation and development of digital channels. When appropriate the company has a Voluntary Product Accessibility Templates (VPAT) created and ready to supply to clients.
Interested in learning about UsableNet's Certification Process? Contact one of our accessibility experts for your free consultation.
Recent Clients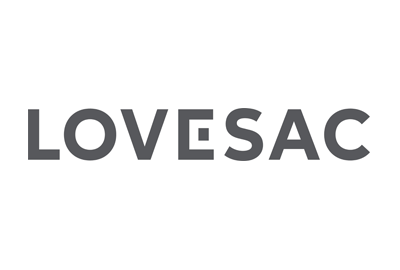 Our Office