Services
Screen Reader QA
Accessibility Screen Reader Testing allows you to verify each month (or for each release) that your site works for people using screen readers. UsableNet's experienced accessibility quality assurance team tests your top user journeys with the most popular Screen Readers.
About Screen Reader QA
Top User Journeys
Our team will help you identify the top user journeys and create test scripts. Testing can be set up on production or staging servers.
Monthly and Release Cadence
QA can be performed monthly or on every release. We work with our clients to coordinate the timing and environment of the testing in order to streamline the process.
Most Popular Screen Readers
QA is complete by users with the most popular screen reading configurations. We use JAWS running on Internet Explorer (Windows) and Voice Over and Keyboard controller navigation (Mac OS). Additional combinations are available.
Video Documentation
Clients receive a video of the screen during the QA session along with a report summarizing issues identified. The video captures the overall testing process used including overall observations of the tester.
Experienced Team
Screen Reader QA is conducted by UsableNet's User Testing and Quality Assurance (QA) team. They combine the real experience of uses with disabilities along with the practical consistency of QA professionals.
Scale When Needed
QA can be done on the top user journeys of a web site, expanded across an entire site, and scale to multiple sites. The UsableNet team has the ability to scale with your needs.
Is your team ready to adopt a Screen Reader QA program? Let our team of experts help support your efforts.
Recent Clients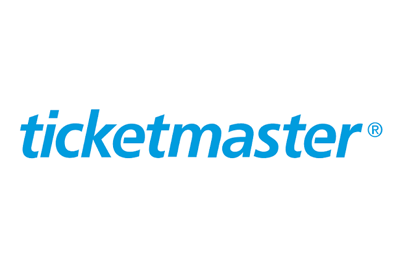 Our Office