A Web Accessibility Solution, Managed for You
Bring your website into WCAG and ADA compliance with UsableNet Assistive – a managed service that combines experts, technology, and legal support.
A Complete Web Accessibility Solution

UsableNet Assistive enables accessibility on your website in weeks and provides a WCAG conforming and usable experience for people with disabilities. Unlike a widget, our accessibility experts work for you, testing, performing accessibility remediation, and helping your site stay ADA compliant.
Read more about how Assistive, our web accessibility solution works.
UsableNet Assistive is a managed service that helps make your website accessible for people with disabilities and reduces your litigation risk within weeks.
1
Our team finds accessibility issues on your website and uses our platform to fix them, resulting in a more accessible experience for your customers.
2
We deliver a WCAG (Web Content Accessibility Guidelines) conforming dynamic remediation of your site, tested by accessibility experts, automated tools, and screen readers.
3
People with disabilities test your site for accessibility and usability.
4
Our accessibility experts make recommendations for your team to create content, videos, and PDFs accessible.
5
As your site changes and grows, we provide an ongoing managed service to test, monitor, and maintain WCAG conformance.
6
You receive regular status reports, an accessibility statement for your website, and a letter of conformance, all of which demonstrate your ongoing commitment to supporting users of all abilities.
Find out in just a few minutes if a managed web accessibility solution like UsableNet Assistive is right for you.
Our Assistive platform is one of several options to achieve web accessibility.
Take our quick online quiz to determine the right approach for you based on your timeline, resources and budget.
Choose Your Ideal Web Accessibility Solutions Partner. Deliver a truly accessible website that can be used by people of all abilities. There are 5 questions you must ask when looking for an accessibility solution.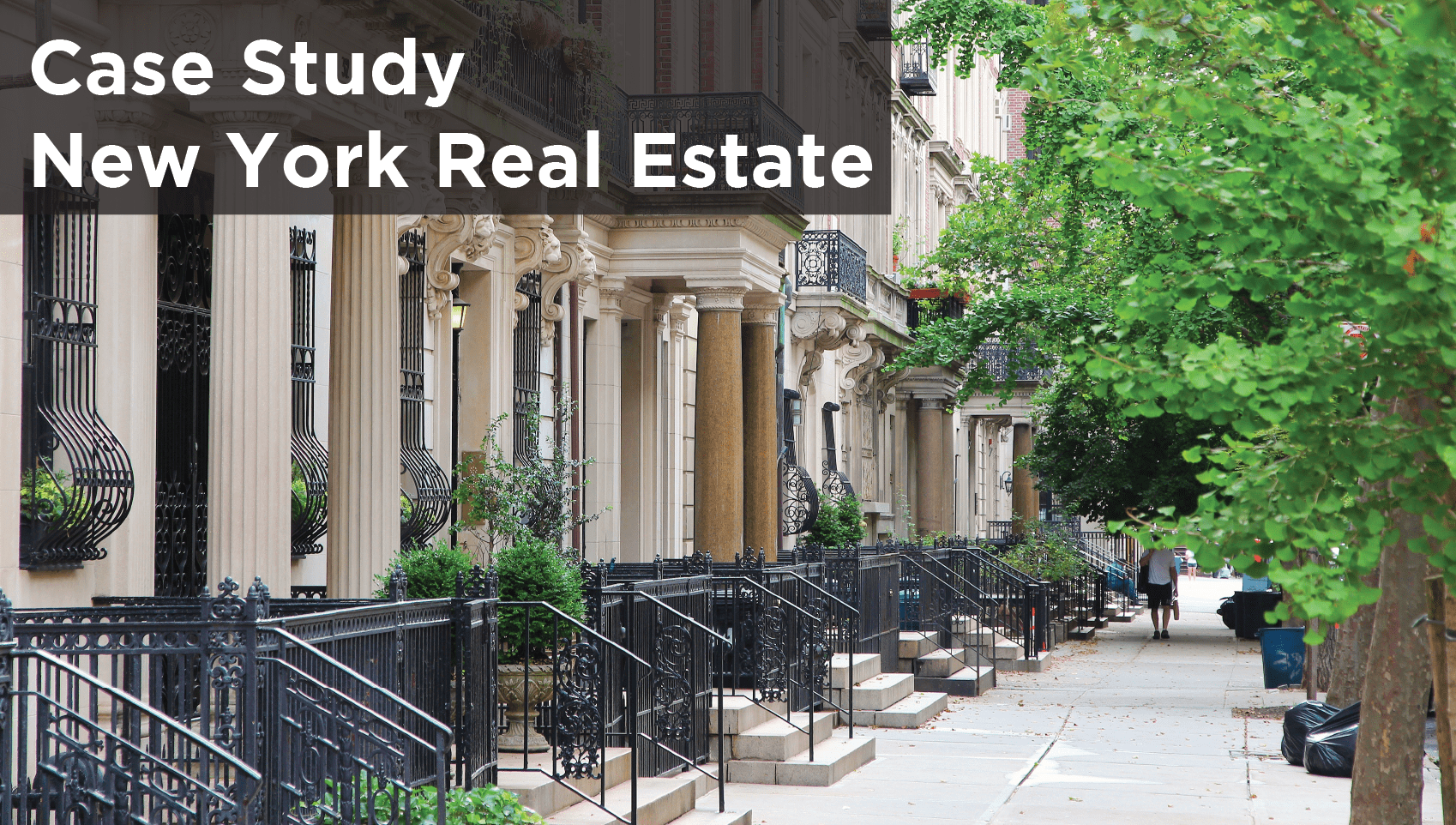 NYC Real Estate Company Makes Website Accessible in Weeks with UsableNet Assistive
A New York-based real estate company commits to digital accessibility
Read Now >
Our Clients
We provide our web accessibility solutions to Fortune 1000 companies, small and medium enterprises, government, and education organizations across industries including retail, travel, hospitality, food services, automotive, financial services, and healthcare. They all have one thing in common: they have made web accessibility a priority.
Let's talk.
Drop us a line, and we'll happily set up a free consultation to discuss how Assistive can help you meet your accessibility needs.