Our Story
Founded in 2000, UsableNet created some of the first tools and platforms to make websites accessible and usable for all people. Starting out, we worked with government agencies as well as universities and corporations.

Today, accessibility has become important to almost all companies. We provide accessibility solutions to Fortune 1000 companies, small and medium enterprises, government, and education organizations across industries including retail, travel, hospitality, food services, automotive, financial services, and healthcare.
Our Mission
Our focus at UsableNet is to make the digital world more accessible and usable. We aim to make websites, apps, and other digital platforms more accessible, inclusive, and user-friendly for everyone. Through technology, deep expertise, constant innovation, and collaboration with the disability community, we help businesses improve their digital content for customers with disabilities.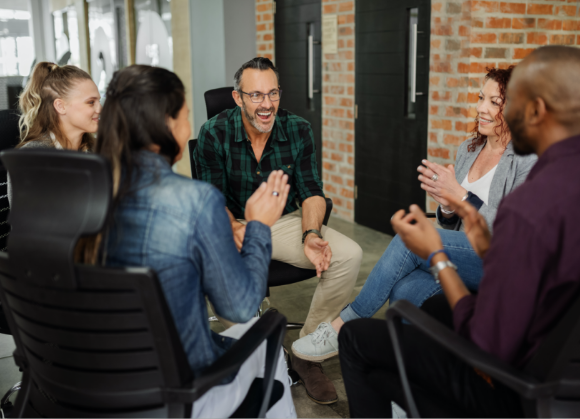 Our People and Process
Our culture promotes teamwork, support, excellence, and growth for the benefit of our employees and clients. Our proven processes and methodologies scale to the demands of the biggest companies in the world. We are continually innovating, inventing, and solving problems for the benefit of our clients and the disability community.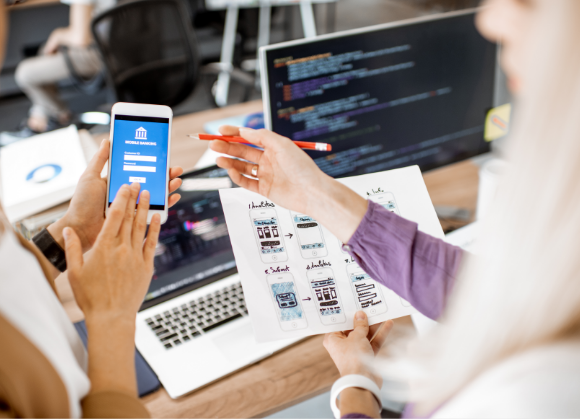 Explore Careers at UsableNet
Want to work with our team of passionate and driven people? Click here to learn more
see careers
Partners
We partner with countless companies in order to help them reach ADA compliance with the support of our technology and services.
see Partners
Digital Accessibility Resources